If you are like me and garden, in the summer you're probably buried in cucumbers. Even if you don't garden, cucumbers are often a tempting vegetable because they are so affordable during the summer months. But, are cucumbers allowed on a keto diet?
Cucumbers are keto-friendly because they are very low carb. Even a large cucumber (8″ long) has only 4 net carbs, making cucumbers keto safe.
So now that we know that cucumbers are keto safe, let's dig into the details about how many carbs are in cucumbers and how much cucumber is allowed on a ketogenic diet.
P.S. If you want more "Is It Keto" articles like this one, I've created a list of these articles. Just Click Here. ~Angela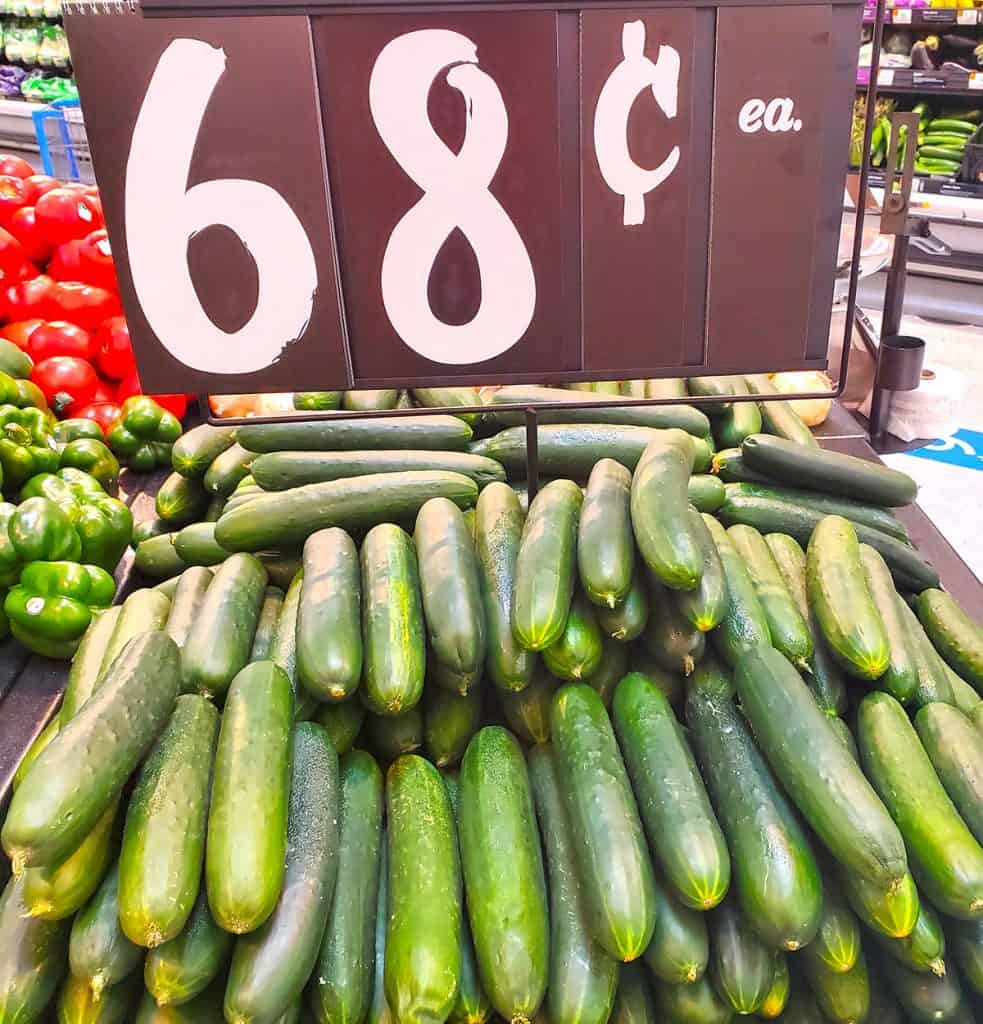 How Many Carbs Are In Cucumbers?
According to the U.S. Department of Agriculture's FoodData Central Database, cucumbers are very low carb. As a mater of fact, I even included some cucumber recipes in my No Cook Keto Cookbook and it's a must-have in my Keto Garden.
I've created a table below that includes how many carbs are in various serving sizes of cucumbers.
Table of Carbs In Cucumber By Serving Size
| Serving Size | Total Carbs | Net Carbs |
| --- | --- | --- |
| 1 Cucumber Slice (7 g) | 0.151 g | 0.102 g |
| Small Cucumber 6 3/8″ Cumber (158 g) | 3.41 g | 2.3 g |
| Medium Cucumber 7″ Cumber (201 g) | 4.34 g | 2.93 g |
| Large Cucumber 8 1/4″ Cumber (280 g) | 6.05 g | 4.09 g |
| 1 Cup Sliced Cucumber (119 g) | 2.57 g | 1.737 g |
Carbohydrates In Cucumbers From the USDA FoodData Central
I hope you found this information about cucumbers and the Keto Diet useful. If you're looking for Keto Cucumber recipes there are a few (the ones in the pictures above) in my affordable No Cook Keto Cookbook. You can take a closer look at that cookbook here.
If I can help you get your keto on, don't hesitate to contact me. You can signup for my Keto Knowledge Blasts here.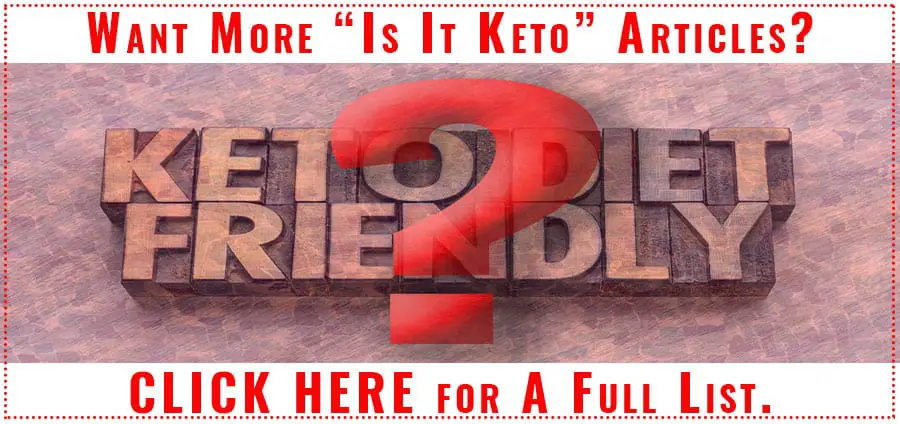 ~Angela